Organizational Affiliations
Federal Equipment Company is a proud member of the following trade organizations.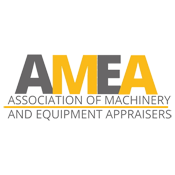 Association of Machinery and Equipment Appraisers (AMEA)
The Association of Machinery and Equipment Appraisers (AMEA) is the premier international association of appraisers who specialize in appraising machinery and equipment.
Drug, Chemical & Associated Technologies Association, Inc (DCAT)
DCAT is a business development association for companies that manufacture, distribute, or provide services to pharmaceutical, chemical, nutritional and related industries.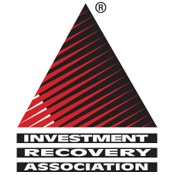 Investment Recovery Association (IRA)
The IRA is a resource for companies and individuals engaged in profit-driven asset management. They help member companies make the most of their investments in everything from construction equipment to chemicals to machinery.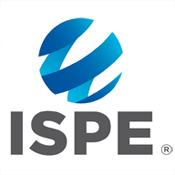 International Society for Pharmaceutical Engineering (ISPE)
The International Society for Pharmaceutical Engineering is the world's largest not-for-profit association serving its members through leading scientific, technical, and regulatory advancement across the entire pharmaceutical lifecycle.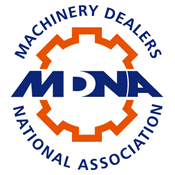 The Machinery Dealers National Association (MDNA)
MDNA is an international nonprofit trade association, established to promote the used machinery industry. For buyers of used machinery and capital equipment, the MDNA is there to assure the integrity and reliability of the machinery dealers, auctioneers, and appraisers that make up the association.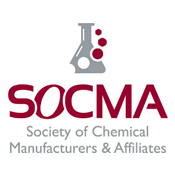 Society of Chemical Manufacturers and Affiliates (SOCMA)
SOCMA is a trade association dedicated solely to the batch, custom and specialty chemical industry.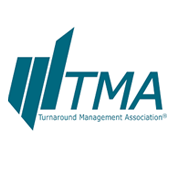 The Turnaround Management Association (TMA)
The TMA is dedicated to corporate renewal and turnaround management. TMA members focus on strengthening the economy through the restoration of corporate value.