Featured Cannabis Equipment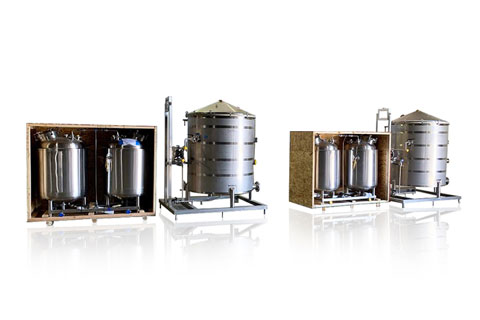 Unused / New In Crates
Eden Labs 3-Circuit Ethanol Extraction / Solvent Recovery System
Eden Labs LLC Industrial 3-Circuit Ethanol Platform Extraction & Solvent Recovery System.
Quick connect / disconnect fittings for ease of operation. Turnkey system with all utilities. No winterizing necessary. In-line filtration, recovers up to 300 gallons of ethanol per hour. All stainless steel. Still in original crates.
View Details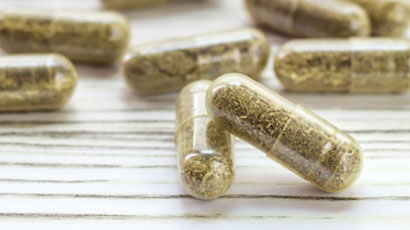 Before CBD oil, THC gummies, cannabis skincare products, cannabis chocolates, or the myriad of other cannabis products on the market can be purchased, increasingly sophisticated cannabis extraction, processing, and packaging must be employed.
The cannabis, marijuana, and hemp industry needs high-quality and reliably supported cannabis equipment to produce medical-grade cannabis products with consistent quality and efficacy and at a large scale. Used cannabis extraction equipment, cannabis dryers, filtration equipment, chillers, and an array of other hemp processing technologies must be procured.
Federal Equipment Company's huge inventory of used equipment features robust designs built by the biggest names in the processing equipment and packaging equipment markets, providing access to spare parts, services, and support for the used industrial equipment purchased through Federal Equipment Company.
Buy Used Equipment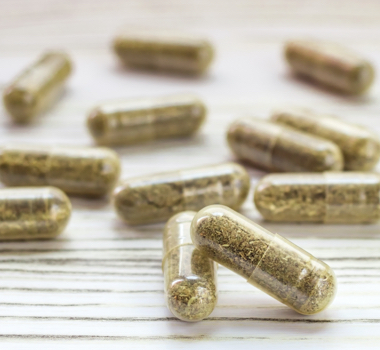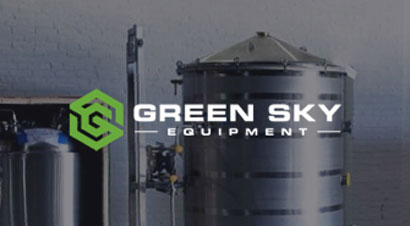 Introducing Green Sky Equipment
Green Sky Equipment is powered by Federal Equipment Company and Proxio Group, trusted names in used processing equipment. It is a cannabis equipment marketplace featuring used cannabis equipment for sale and upcoming cannabis equipment auctions.
Explore Green Sky Equipment
Featured Cannabis & Marijuana Processing Equipment Categories
Used Cannabis Extraction Equipment For Sale
CO2 Extraction Machine
Butane Extraction Equipment/ BHO Extraction Equipment
Closed Loop Extractor
Alcohol Extraction Machine
Centrifuges
Used Cannabis Distillation Equipment For Sale
Rolled Film Short Path Distillation
Wiped Film Distillation
Used Hemp Dryers For Sale
Direct Heat Dryers
Indirect Heat Dryers
Ovens
Used Cannabis Packaging Equipment For Sale
Cannabis Jar Filling Machines
Weigh-Filling Machines
Pouch Filling Machines
Edibles/Food Packaging Equipment
Beverage Bottling and Filling Equipment
Bottle, vial, and cartridge labelers
Used Cannabis Filtration Systems For Sale
Biomass Filter
Lenticular Filtration
Plate & Frame Filter
Air Filtration
UV-C Air Disinfection/Air purification
Odor Filtration & Removal
Used Biomass Handling Equipment For Sale
Tanks
Conveyors
Industrial Fans
Dust Collectors
Metering Bins
Reclaimers
Vacuum pumps & Skids
Scales & Balances
Finished Dosage Form Industrial Cannabis Processing Equipment
After the cannabinoid is separated, the raw material must be put into a finished dosage form end products for consumers and patients. Whether your product is a liquid, edible, or a solid dose, we have the equipment for your finished dosage hemp and marijuana product: